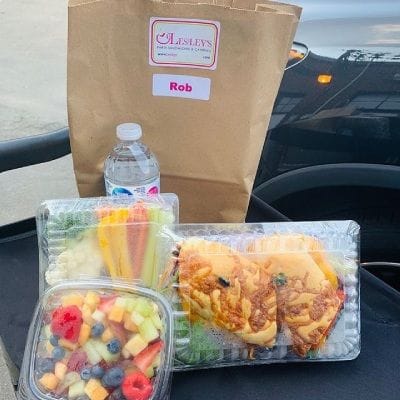 Includes deli sandwich, salad, gourmet cookie, fresh whole fruit & water. Other lunch box ideas include yogurt, chips & granola bar.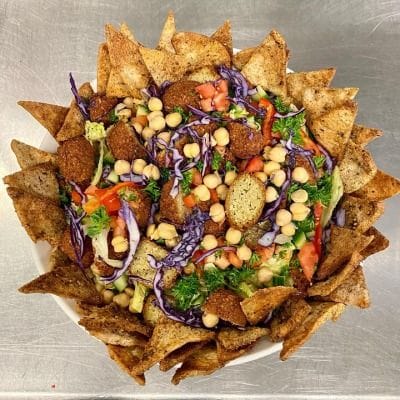 Mediterranean Falafel Salad with Tahini Dressing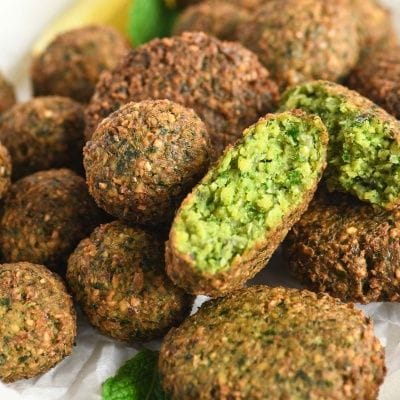 Authentic Homemade Falafel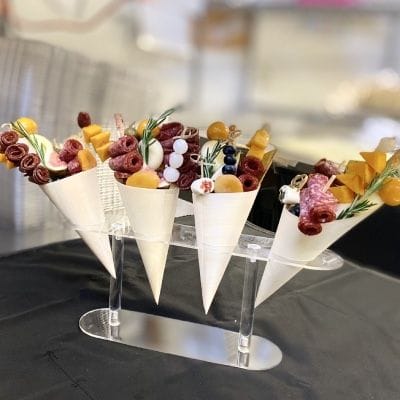 Each cone is uniquely made, designs will vary. Includes meat & cheese per cone.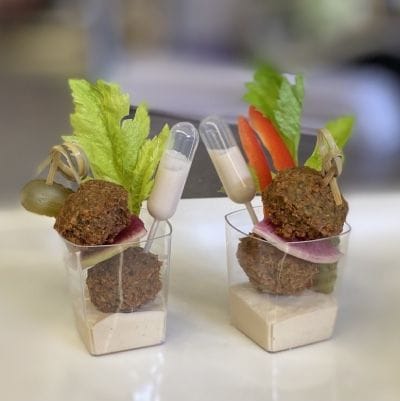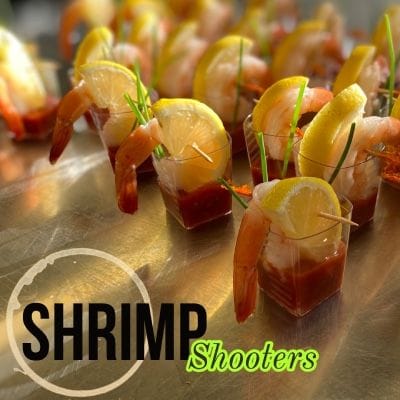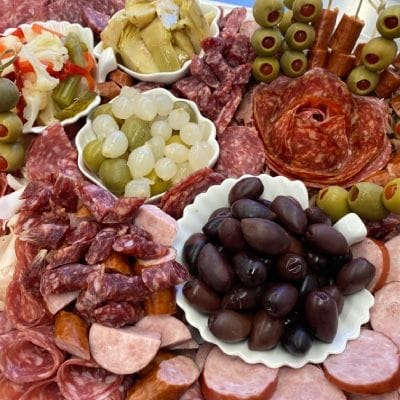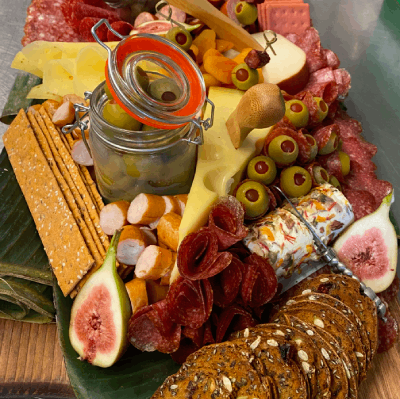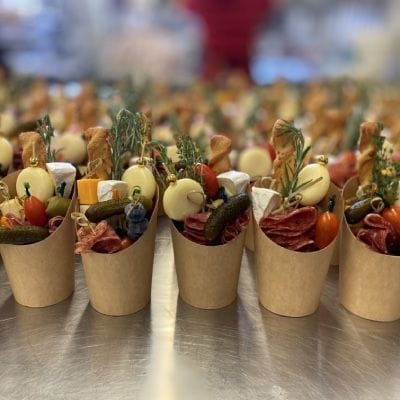 * Some of our products may contain or have come into contact with nuts and other allergens.