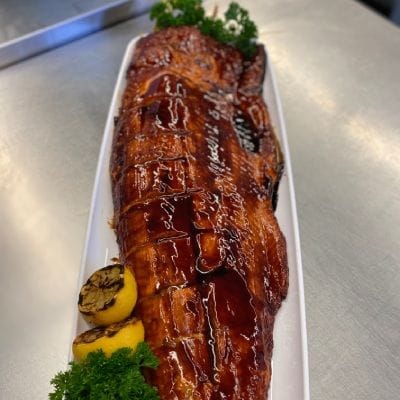 Poached in white wine and dill. Served with mango/papaya salsa or dill sauce on the side.
Teriyaki Salmon finished with sweet Teriyaki glaze, topped with toasted sesame seeds served on a bed of lemon grass.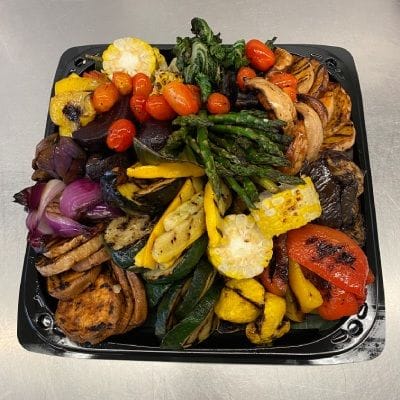 Grilled Vegetable Platter
An array of assorted grilled vegetables. drizzled with a balsamic glaze.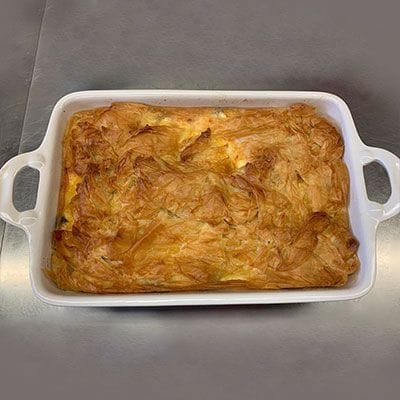 Leek and Swiss Chard Phyllo Pie
Great for lunch or brunch.
Leeks, swiss chard, ricotta, parmesan and cheddar cheese wrapped in phyllo pastry.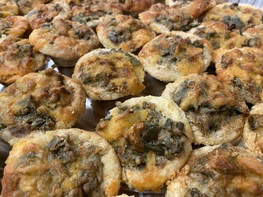 Mini Asparagus/Onion Tarts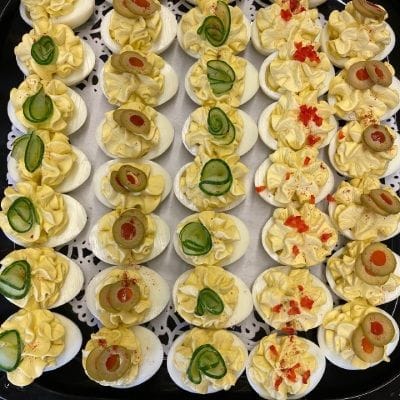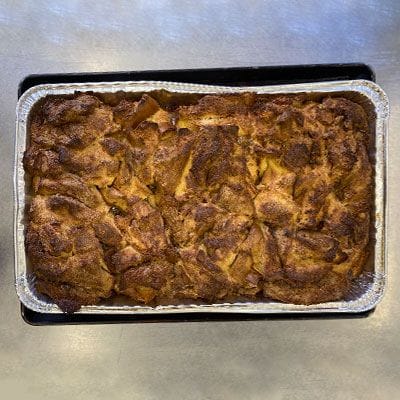 Served warm with fresh mixed berry coulis.

Mini Hors D'oeuvres - Open Face
Available on cocktail rounds/French baguette. A tempting array of toppings, strawberries & brie, cream cheese and smoked salmon rosettes, hearts of palm with artichoke pesto, tuna & avocado, eggs & anchovy, shrimp & cucumber, brie & fig or any other suggestions.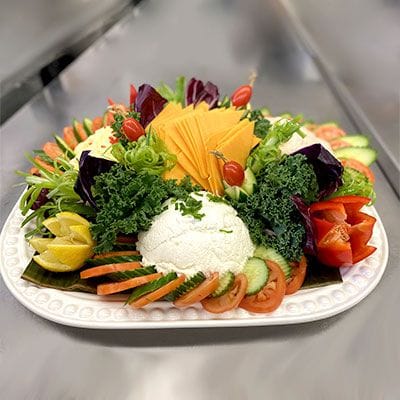 * Also available in baskets
Assortment of tuna, egg and cream cheese garnished with sliced tomatoes, English cucumbers & your choice of bagels or breads.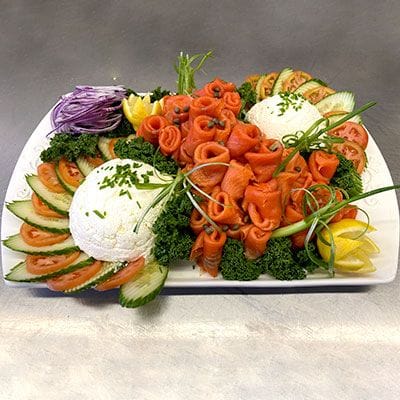 LOX & CREAM CHEESE PLATTER
* Also available in baskets
Pre-sliced smoked salmon served with sliced tomatoes, English cucumbers, red onions, garnished with capers and lemon wedges. Bagels included.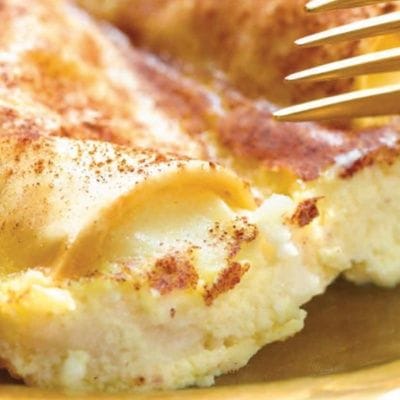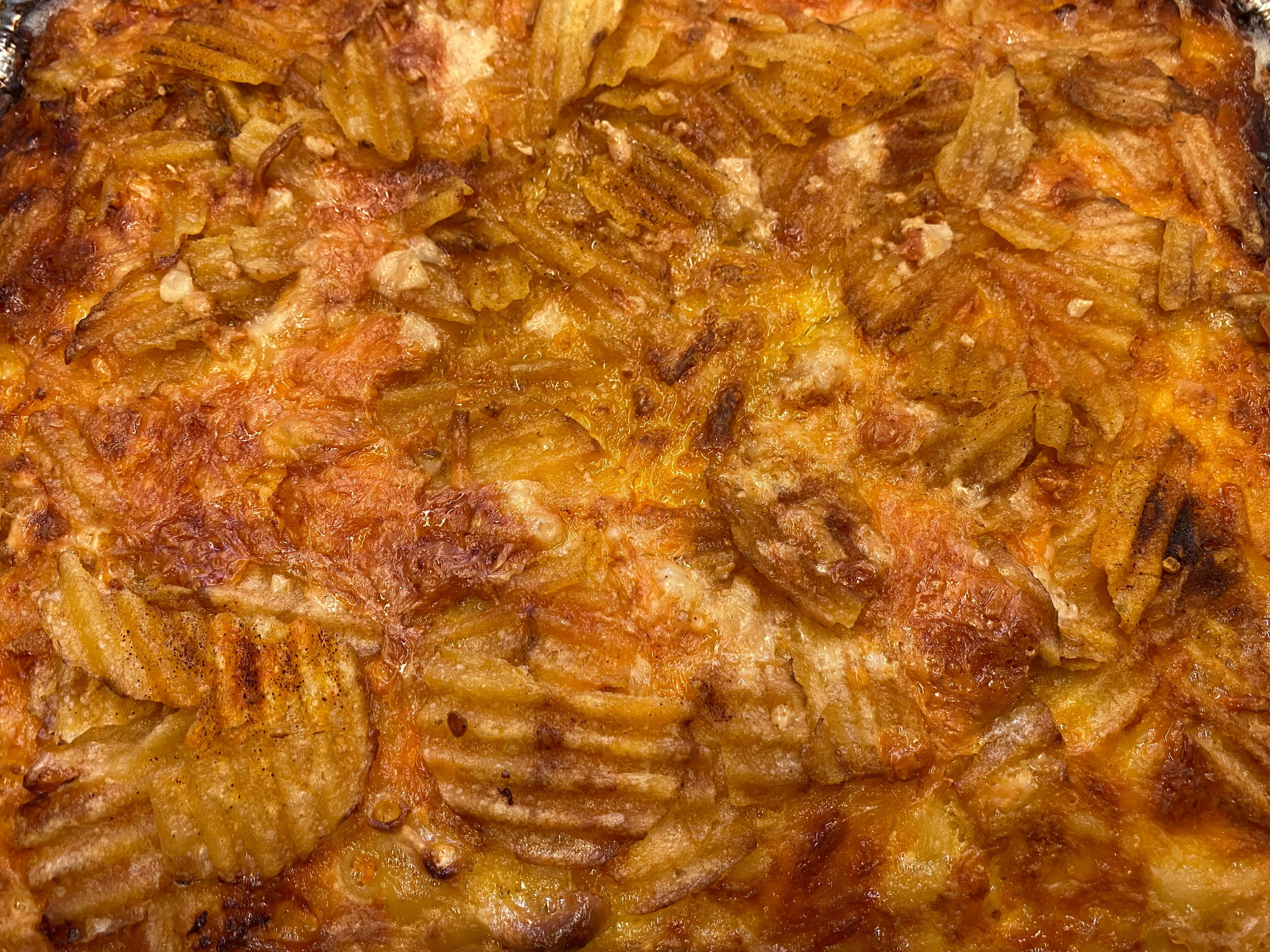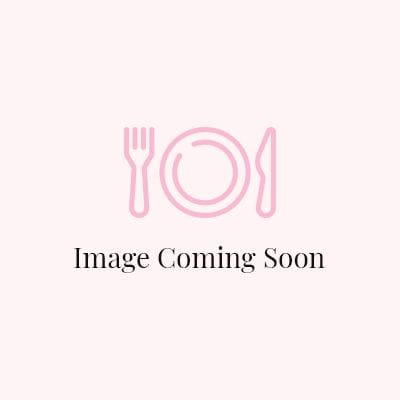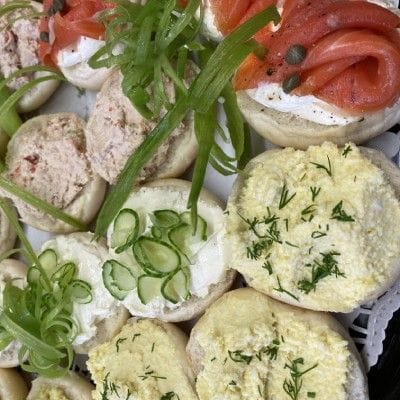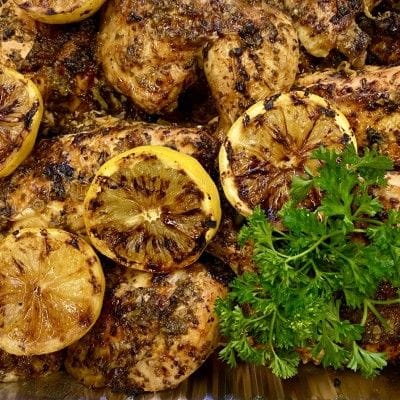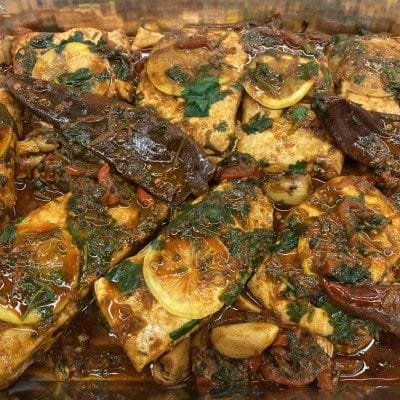 Salomon, Coriander, Red Peppers, Garlic, Lemons, Tomato Sauce.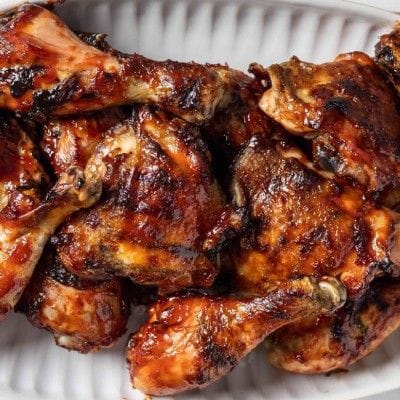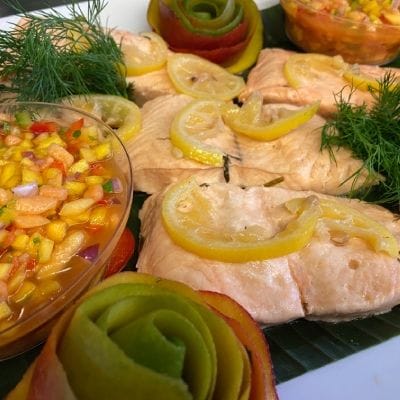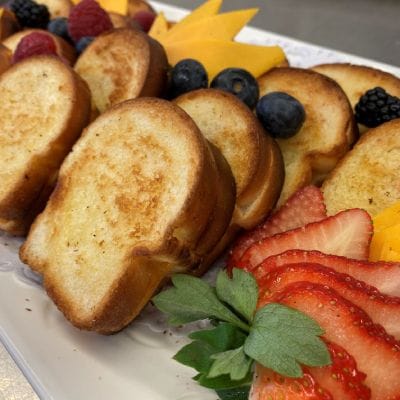 * Some of our products may contain or have come into contact with nuts and other allergens.